Booking hotels
Через компанию "МурманЭКСПОцентр" можно бронированировать номер в гостиницах города
Park Inn by Radisson POLIARNIE ZORI MURMANSK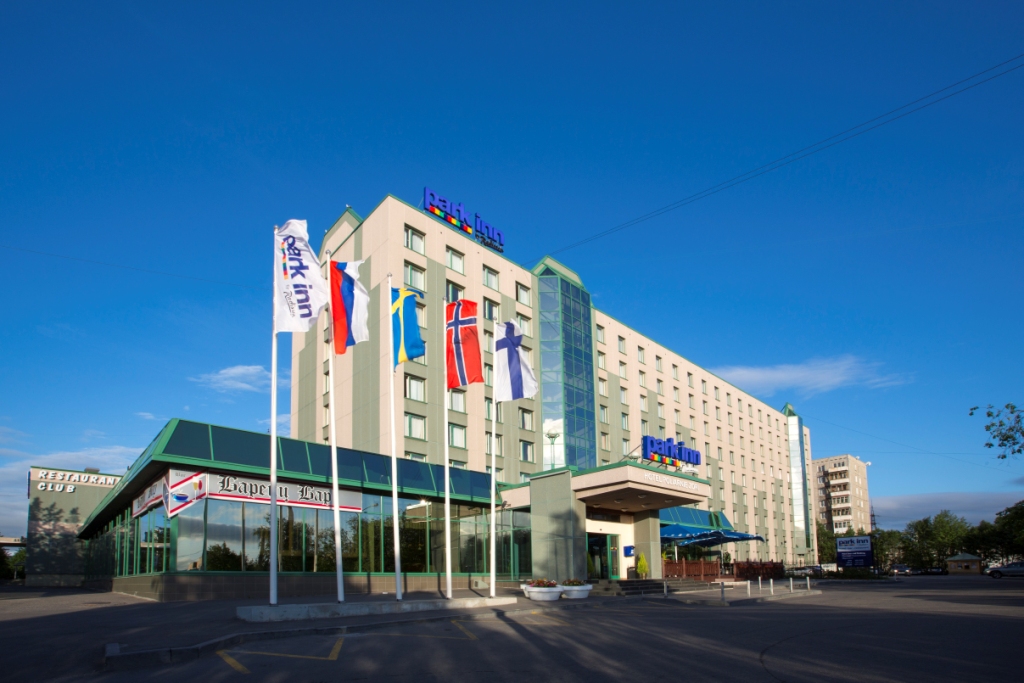 Address: 17 Knipovicha str., tel. +7 8152 289 500
the distance to the city centre: 1 km
the distance to the airport:30 km
the distance to the railway station: 1,5 km
CONGRESS HOTEL «Мeridian»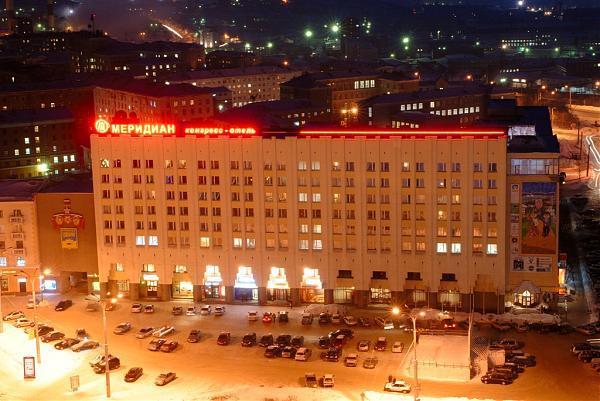 Address: 5/23 Vorovskogo str., tel. +7 8152 288 800
The hotel is situated in the centre of Murmansk, central square "Pjat Uglov".
Railway, bus and sea stations are in a ten-minute walk.
HOTEL "OGNI MURMANSKA"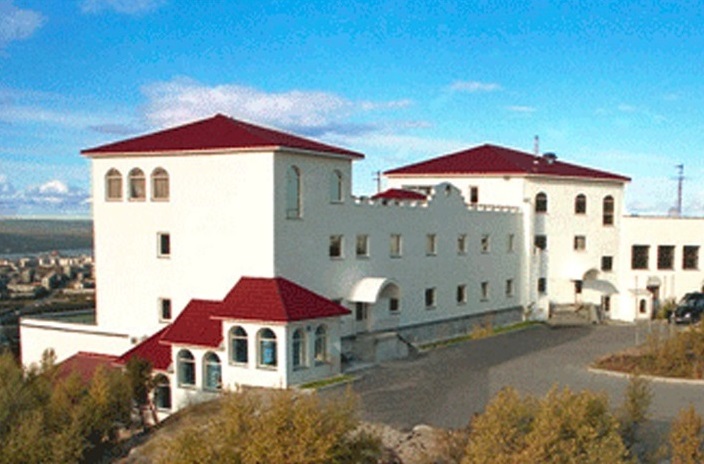 Address: 1 Ogni Murmanska str., tel. +7 8152 554 006
6 km to the city centre
20 km to the airport
6 km to the sea station
6 km to the railway station
AZIMUT HOTEL MURMANSK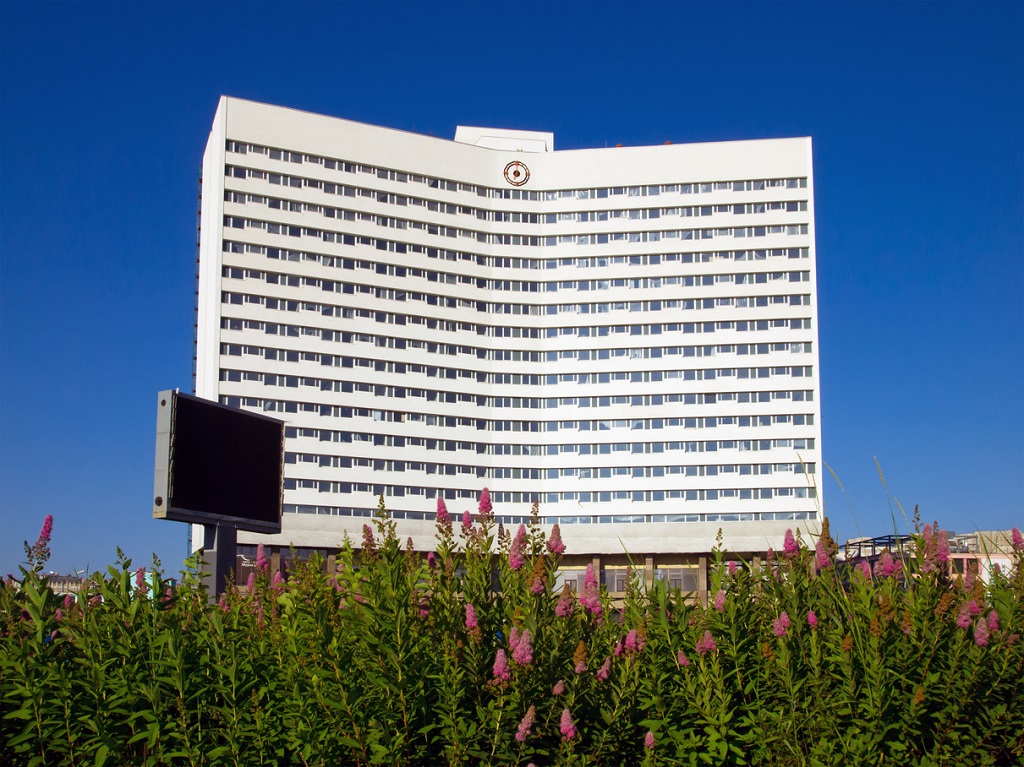 Murmansk, Lenin Avenue, 82
Distance to:
Central station 0,35 km
Airport 31.7 km
The city centre 0 km
The government of the Murmansk region of 0.35 km
Ice Sports Palace 0.73 m
HOTEL COMPLEX "LAPLANDYA"
Address: v. Murmashi, Murmansk region, Kolsky district, Polyarnaya str, 11, tel. (815 2) 649 035; +7 921 288 1004
It's situated in Murmashi in 20 km and a fourty-minute walk from the city centre, 5 km to the airport "Murmansk". It is in a pristine area, there are neither industrial enterprises nor city smog.

For detailed information on booking of listed or other hotels contact us by tel./fax +7 8152 55 11 30 or by e-mail: murmanexpo@gmail.com